Day Six.
Village of Briarsgate, The Inn of the Slumbering Serpent
(
25
)
.
Just before dawn, Friday, October 21st, 576 CY.
Full moon, partly cloudy, damp, cold, misty.

Mouser
leaves Hoom's armor and flees the dark shadows of
the Slumbering Serpent Inn
(
25
).
He runs north, crossing the empty lane. Behind him, he hears the front door of the inn open and the tread of heavy mailed feet. At least two men, who don't speak. Their steps are quick.
Mouser hopes their footsteps mask the sounds he knows he is making, breaking north across the crunching dead leaves. The little thief doesn't stop and doesn't look back. He runs for his life, wondering if he'll make it, and if he'll ever see Hoom alive again.
The rogue sprints along the west side of a
a prosperous barn
(
23)
. Several goats and an immense pig are penned nearby.
Someone is stirring within the barn! Dawn is coming and soon this entire farming community will be awake. And there will be no shadows to hide in then.
Mouser darts west across another open road and crosses into the eerie twilight grove of the strange old hermit, not stopping until he's hidden behind a stand of trees.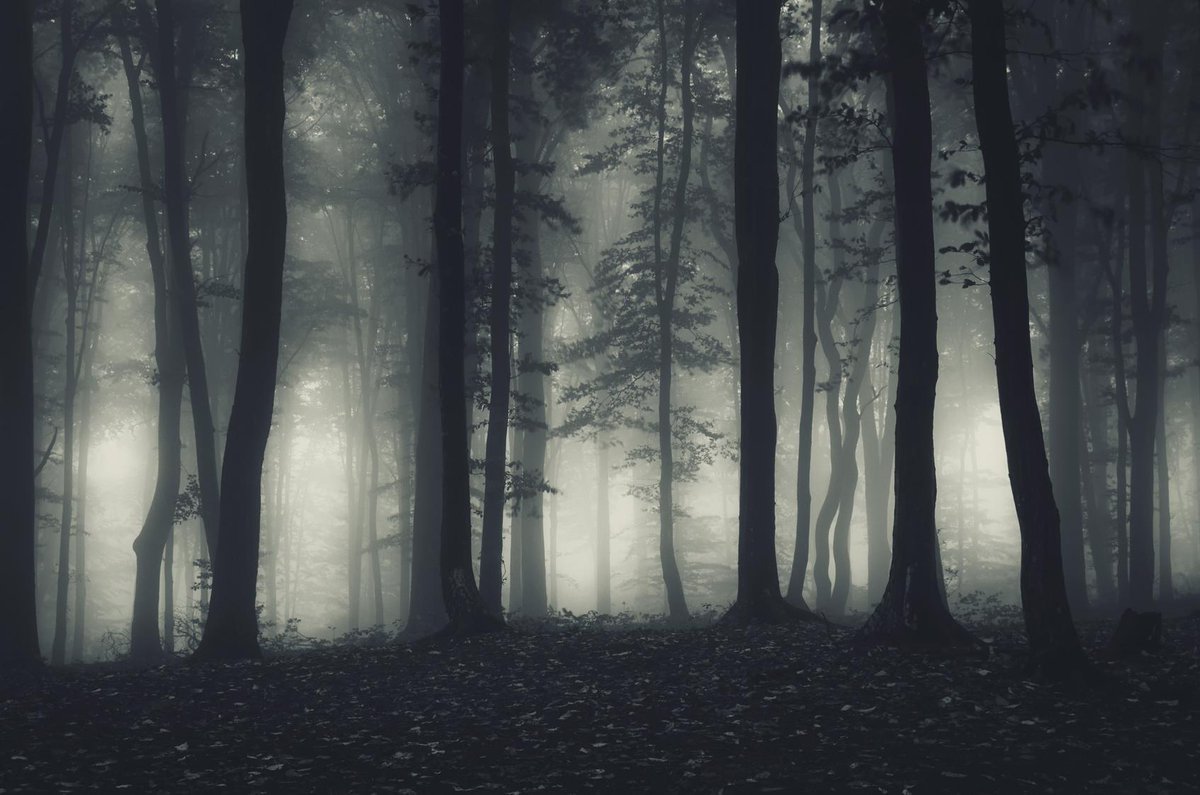 He drops Hoom's heavy pack of venison into the brush, and continues west.
To the north, he sees
the abandoned farm
(
24
) he'd passed before; a well built house with all its windows and doors boarded up. Behind it, the barn's door swings freely in the breeze. Both are surrounded by tall, untended cornfields.
In the center of the corn stands
the abandoned windmill
(
NW of 24
).
Attachment: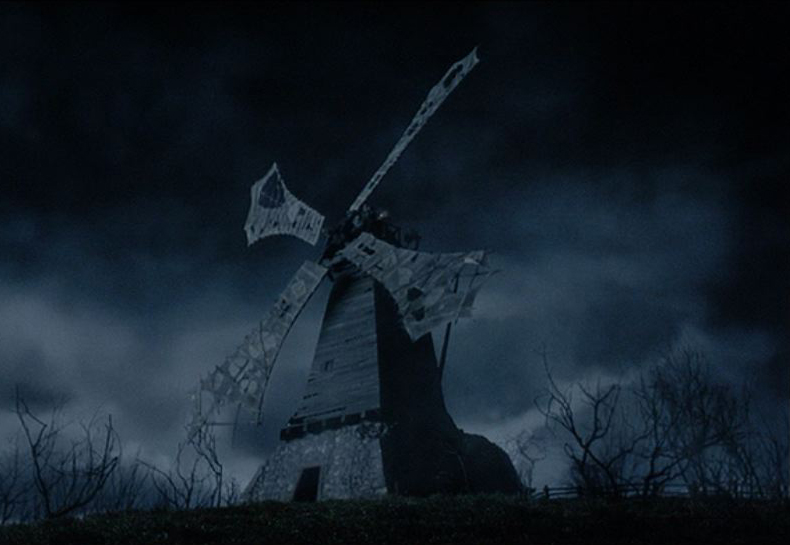 windmill.jpg [ 199.88 KiB | Viewed 328 times ]
At the edge of the hermit's wood, Mouser pauses to catch his breath. He hears no sound except his racing heart.
He's had almost no sleep, and dawn's arrival is imminent.
Actions?
Map:


Attachment: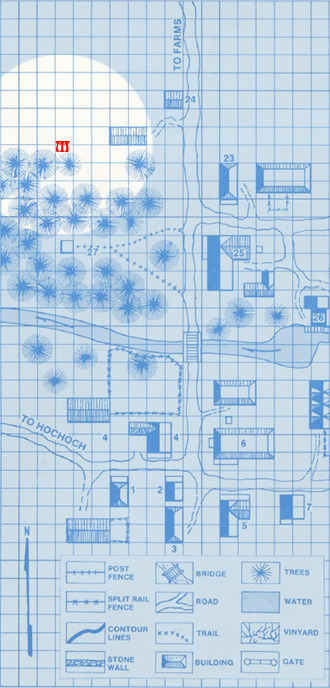 Western Briarsgate Map 1.jpg [ 272.4 KiB | Viewed 328 times ]

One square = 20 feet. M marks Mouser's position. Lighter area marks visibility; all else is from memory.

After
Hoom
drops all his worldly possessions out the window to Mouser, he shuts the window, moves the caltrops under the bed and waits.
He waits quietly, calmly. He hears noises outside his window. In time, he hears them outside his door. Footsteps. Whispering. His keyhole glows with light.
Suddenly his door flies open, quietly and quickly. Magistrate Ruskadel, Chief Constable Allard, Belba and Ollwin Cralloon, and the eldest son of the Miller are all there with candlesticks. Baltus is not.
Magistrate Grover Ruskadel is a tall man in banded mail with sharply intelligent eyes that seem always to be watching. It's rumored he was an Inquisitor and a Witchhunter in Hookhill for the Church of Heironeus.
Chief Constable Donavan Allard is a sullen warrior in plate mail, a hero from the Goblin years with the reputation of a dangerous, fell-handed soldier.
Both have longswords drawn.
Magistrate Ruskadel sneers with pleasure,
"No elves here, you say, madam? Chief Constable, arrest this arsonist! And the innkeepers who are harboring him."
If Hoom attempts to speak, the Magistrate barks viciously,
"Silence, fiend! We are all well-versed in Elves and their black magick. You'll not ensorcel us, witch! Of that, I can assure you."
"Turn around and put your hands behind your back,"
growls Constable Allard.
"Speak and I'll gag you."
"Is this the man you saw?"
Ruskadel demands of the Miller's eldest boy.
"Y-yes, sir,"
he replies earnestly as Belba Cralloon softly weeps.
The Magistrate says,
"Well done. It would appear, at long last, we've apprehended the culprits behind the troubles of Briarsgate!"
Actions?
Dads, we'll now move Hoom's story to your private IC forum. Please reply there. Thanks.

Status:
Hoom Feethos, Elven Magic-User/Thief 1/2: AC 3, HP 7/8, Spells: 0/1 1st lvl
Grey Mouser, Half-Elf Magic-User/Thief 1/2: AC 5, HP 10/10, Spells: 0/1 1st lvl
Resources: