Village of Briarsgate, the Hovel of the Hermit
(
27*
).
Between 10 and 11pm, Thursday, October 20th, 576 CY. Day Five.
Full moon, partly cloudy, damp, cold, misty.

From a crack in his curtains, the strange old hermit watches the scouts return and brief the rest of the adventurers. After a short discussion,
Hoom
leads the group south through the mist and shadow of the dark grove.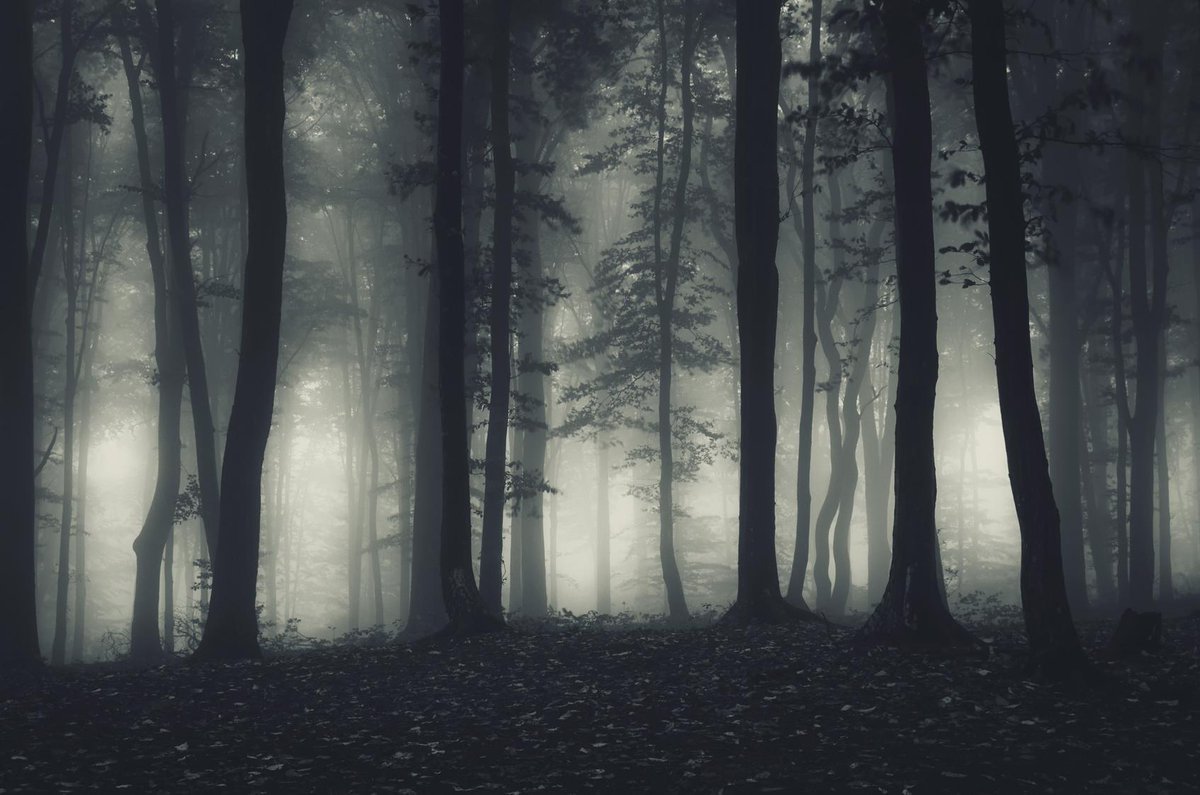 They hear the stream before they meet it and turn east along its bank toward the old
Covered Bridge
(
between 4 and 25*
).
Attachment: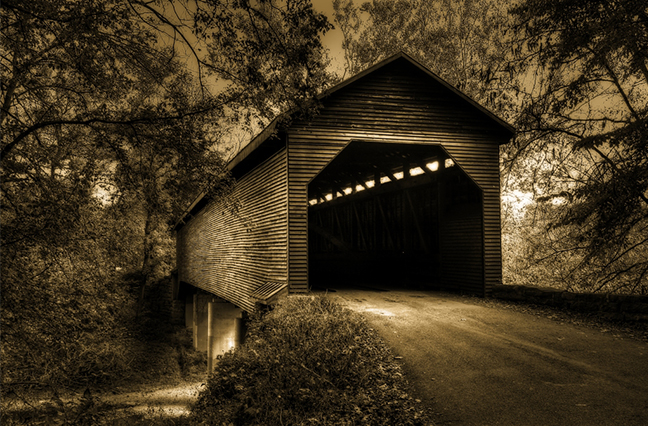 bridge.jpg [ 393.89 KiB | Viewed 313 times ]
Finding it dark and empty, the adventurers swiftly cross the creaking, old boards of the covered bridge that serves as a great wooden tube to amplify any noises within it.
Then they dart 20 feet southeast to take cover at the back of the unlit
stable
(
X
) behind the
Golden Grain Inn
(
6
). Within the stable, a horse snorts and stamps nervously at their arrival; a horse that wasn't present when last they sought refuge here after escaping the iron cages of the dungeon beneath the inn.
Attachment: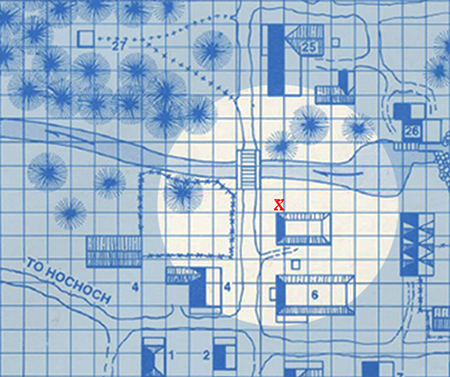 Golden Grain Inn Area Map.jpg [ 224.73 KiB | Viewed 313 times ]
They peer around the northwest corner of the
stable
(
X
) and look south toward the the back of the Inn. Visibility is 100 feet and, in the ghostly luster of moonlit fog, their imaginations conjure phantom shapes...
Attachment: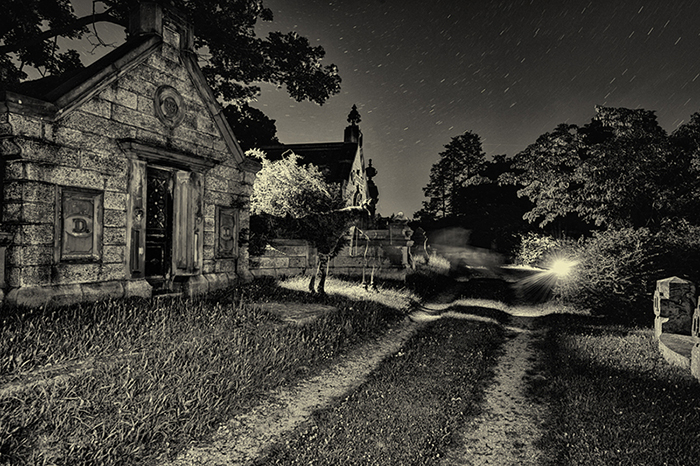 phantoms.jpg [ 411.34 KiB | Viewed 313 times ]
...that vanish upon closer inspection. The town is as dark and still as the grave. So is
The Golden Grain Inn
(
6
), that horrific house of madness and mayhem that now betrays no sign of the heinous acts committed there only one night ago, that still loom large in the memories of the heroes:
Actions?

Status:Avril Hollysword,
Half-Elf Fighter/Cleric 1/1: AC 7, HP 9/9, Spells: 2/3 1st lvl
Grey Mouser,
Half-Elf Magic-User/Thief 1/2: AC 4, HP 10/10, Spells: 1/1 1st lvl
Grothnak Uthglukh,
Half-Orc Fighter 2: AC 4, HP 16/17
Hoom Feethos,
Elven Magic-User/Thief 1/2: AC 3, HP 7/8, Spells: 0/1 1st lvl
Ingrid Esthof,
Human Cleric 3: AC 3(1), HP 14/16, Spells: 2/4 1st lvl and 3/3 2nd lvl
Long Bo,
Human Druid 2: AC 6, HP 12/15, Spells: 2/4 1st lvl and 2/2 2nd lvl
Pelias Blanchflower,
Human Paladin 2: AC 2(0), HP 16/19, Laying Hands: 0/1
Telkis Brassfang,
Gnome Fighter 2: AC 0, HP 18/19
Magic: Protection from Evil
(Pelias): -2 to AC and +2 to saving throws against evil, in a 10 foot radius around Pelias.
*Map of Briarsgate
NPC List for Briarsgate