Day Five
Between 10 and 11pm, Thursday, October 20th, 576 CY.
Village of Briarsgate, the Hovel of the Hermit
(
27*
)
Full moon, partly cloudy, damp, cold, misty.

Grothnak
curses the fearful old hermit for not trusting the strangers at their word.
The adventurers move away from the hovel, but are careful to remain within sight of it. The hermit's wolf stops barking.
Telkis
looks up at the full harvest moon emerging between the clouds, and
Ingrid
discusses that which the full moon brings.
The gnome opens his pack and explains his plans for the morrow to Finster the mouse.
"Very good, sir! Thank you ever so much!"
squeaks Finster before settling in for what he expects will be a cozy, restful night's sleep.
The adventurers send out their scouts:
From his leafless perch,
Sephus
the crow monitors Chief Constable Allard's departure.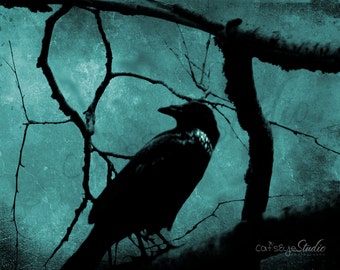 Then
Sephus
swoops down to
Bo
in a flutter of ebon feathers, and caws and points southward with his black beak.
At
Grothnak's
suggestion,
Hoom and Mouser
separate from the group and move south to scout out the
Golden Grain Inn
(
6
). Accepting the wraith-like embrace of the cold, dark shadows, the pair of thieves disappear into the hermit's grove, quietly conferring on the many paths that lay before them.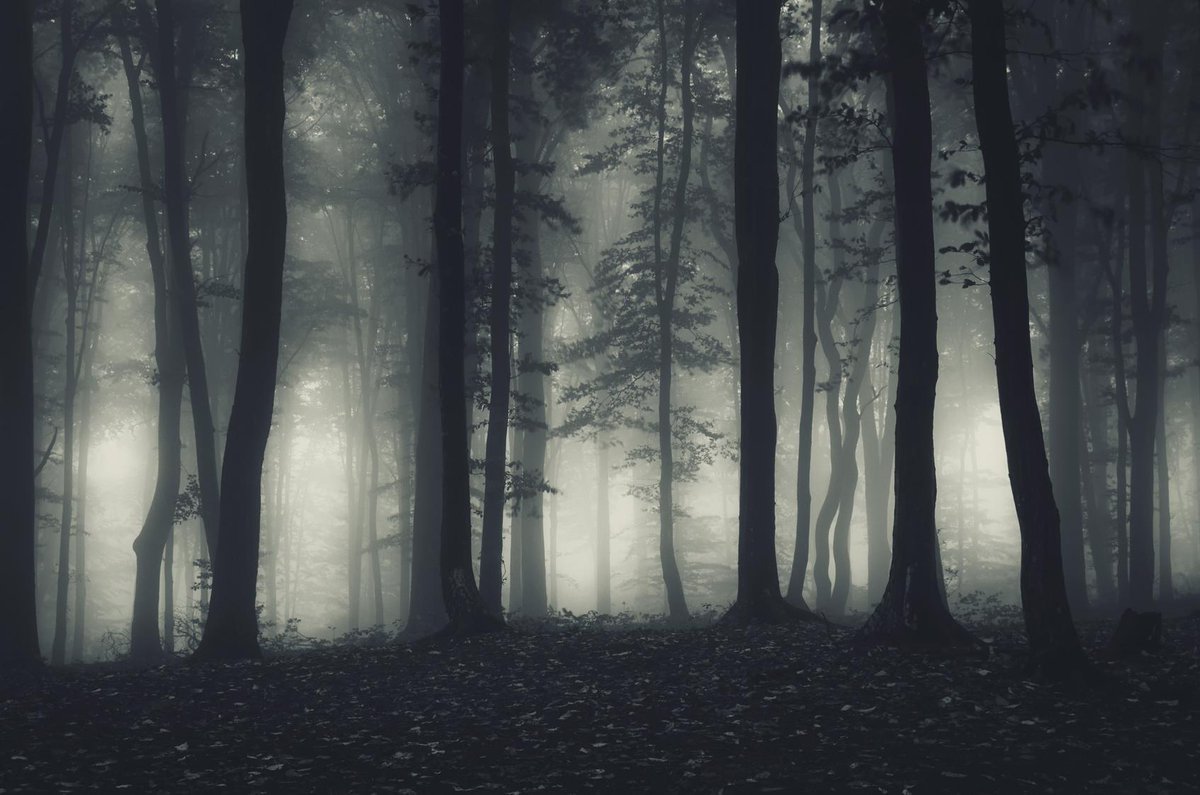 Actions?
Hoom and Mouser, see PMs please.

Status:Avril Hollysword,
Half-Elf Fighter/Cleric 1/1: AC 7, HP 9/9, Spells: 2/3 1st lvl
Grey Mouser,
Half-Elf Magic-User/Thief 1/2: AC 4, HP 10/10, Spells: 1/1 1st lvl
Grothnak Uthglukh,
Half-Orc Fighter 2: AC 4, HP 16/17
Hoom Feethos,
Elven Magic-User/Thief 1/2: AC 3, HP 7/8, Spells: 0/1 1st lvl
Ingrid Esthof,
Human Cleric 3: AC 3(1), HP 14/16, Spells: 2/4 1st lvl and 3/3 2nd lvl
Long Bo,
Human Druid 2: AC 6, HP 12/15, Spells: 2/4 1st lvl and 2/2 2nd lvl
Pelias Blanchflower,
Human Paladin 2: AC 2(0), HP 16/19, Laying Hands: 0/1
Telkis Brassfang,
Gnome Fighter 2: AC 0, HP 18/19
Magic: Protection from Evil
(Pelias): -2 to AC and +2 to saving throws against evil, in a 10 foot radius around Pelias.
*Map of Briarsgate
NPC List for Briarsgate